When considering trying CBD oil for the first time, you may be left wondering which product is right for you. Our CBD starter pack is perfect for those that need a helping hand with their first CBD experience.

Our CBD starter pack allows you to try both our RAW CBD Oil Capsules and RAW CBD Oil in medium strength, along with our CBD Lip+Skin balm. There are varying benefits in choosing our RAW hemp oil compared to our RAW hemp oil capsules. We understand it all comes down to your personal preference, which is why we created the Endoca starter pack.


source: endoca.com

source: endoca.com

Our CBD capsule range is ideal for those who want to take CBD without the hemp taste. Instead, you may prefer to use our tasteless gel capsules that are vegan, gluten-free and kosher.

The travel friendly capsule version is great for when your on the move and are easy to incorporate in your daily supplement routine.

You know exactly how many milligrams of CBD each capsule contains. The oral consumption of CBD capsules, is thought to have a long-lasting effect, as it has to be broken down by liver enzymes first before it's absorbed into your bloodstream.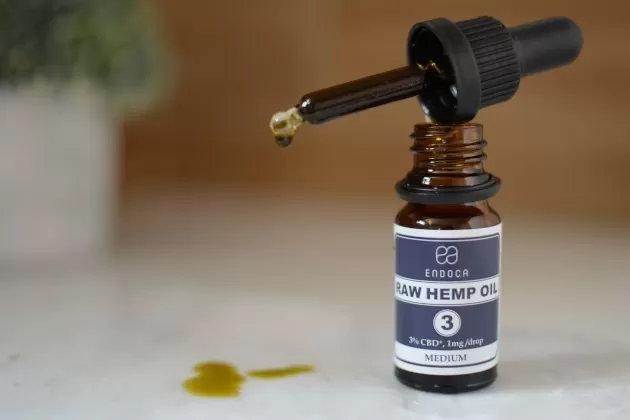 source: endoca.com

CBD not only has potential internal benefits, but it also works well at moisturising and nourishing your skin. Our CBD Lips+Skin balm contains 20mg of pure CBD.

Our balm is multi-purpose and can be applied to your lips and skin, for dry skin relief. We believe in using natural ingredients that are safe for your body. Free from chemicals and nasty hidden extras.
source: endoca.com