✔ Can be used throughout the day to ease anxiety and promote feelings of calm.
✔ Use to help boost concentration and focus, i.e playing golf or studying
✔ Endoca chewing gum is entirely biodegradable and beneficial when chewed or even swallowed.
✔ 100% Organic | Zero Chemicals | Sugar Free | Gluten Free

The consistency of Endoca CBD gum is different from traditional chewing gum due to our all-natural ingredients.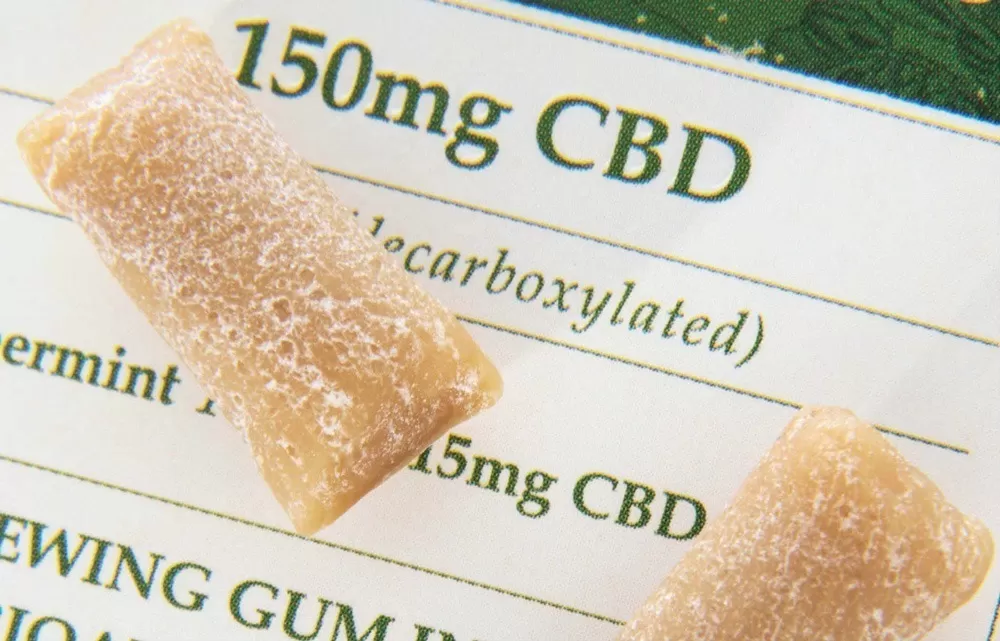 INFORMATION

Endoca CBD Chewing Gum is environmentally friendly and 100% biodegradable. Once disposed of, its all-natural components will break down and dissolve, leaving behind nothing but dust.

Normal chewing gum is a huge environmental problem. It is the world's second most common form of litter after cigarette butts and swallowed chewing gum often ends up in your toilet since it's not biodegradable and passes straight through your gut. CBD gum is both biodegradable in nature and can be beneficial both when chewed and even when swallowed.

No artificial colors, flavors, sweeteners, or preservatives. Aspartame-free, Non-GMO Project Verified. Made with chicle, a tree sap harvested sustainably to help conserve the rainforest.

It's the best alternative to conventional, synthetic gum. So, change what you chew and try chicles that help sustain the rainforest!

The tropical Rain Forests are being destroyed at an alarming rate. Every second we lose an area the size of two football fields!

Our CBD Chewing gum is based on sustainable ingredients and cause no harm to the environment.