THIS ITEM IS NO LONGER AVAILABLE
---

PREMIUM MADE IN IRELAND 'White Widow Premium CBD Buds'

Discover one of the the finest Hempture's CBD hemp flowers and buds collection for tea making.
Made in collaboration with Lough Farm Extracts, this very high quality hemp meets all EU restrictions with THC levels under 0.2% and cannabidiol (CBD+CBDa) around 8%!
The smell of this variety is described to be 'mind blowing'.
This product does not induce any psychoactive properties.
Grown with passion by a team of experts, it is the very first products of this kind in Ireland!
IIHA approved.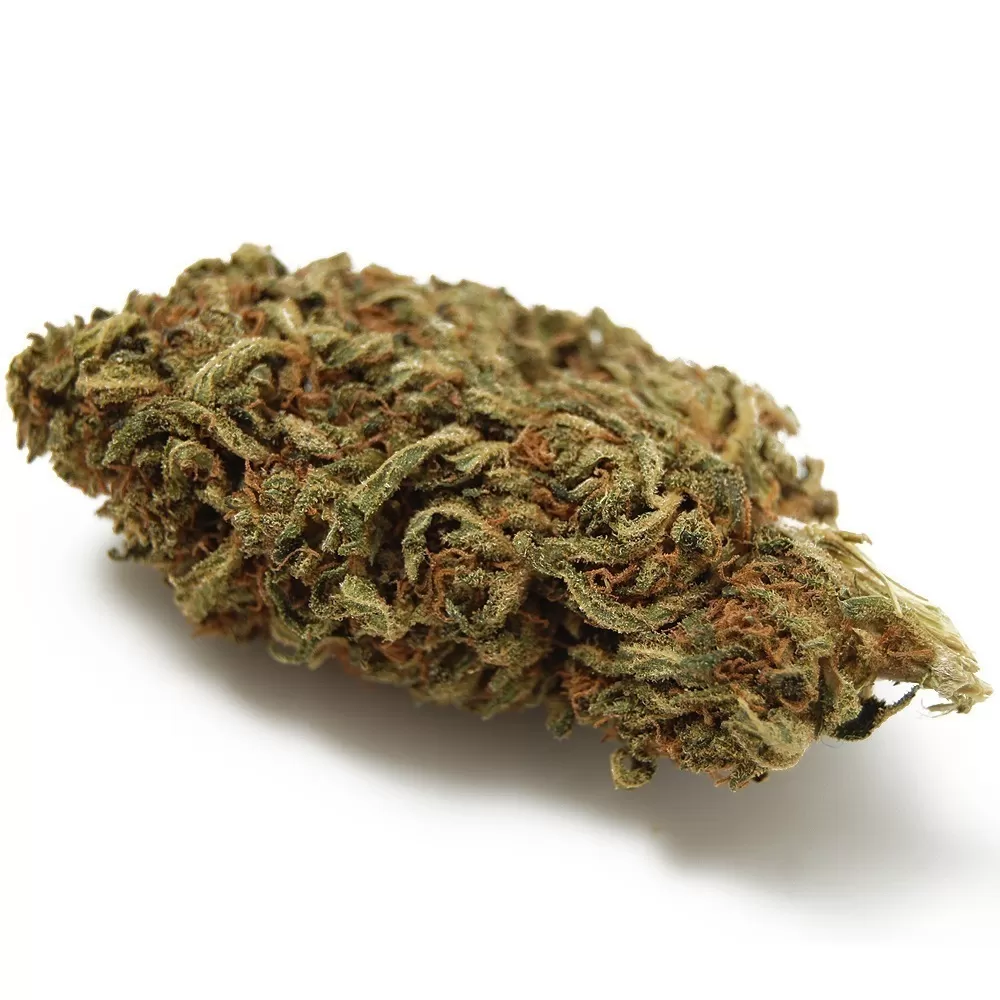 -100% premium quality CBD buds and flowers
-NO SEEDS
-Lab tested by EIRLAB
-Approved by the IIHA
-EU Approved and certified
-THC level less then 0.2%
-CBD+CBDa content above 8%
-Organically grown
-100% Pure and Quality assured.
-Suitable for Vegans, Non GMO & No Chemical Additives





THC up to 0.2%. This product contains only the permitted amount of THC up to 0.2% according to European Union standards.
This product does not induce any psychoactive effects.